Welcome to the
1st Iberian Battery Summit
Building the 2025 European Battery Industry
About the event
The first InnoEnergy Iberian Summit on Batteries will showcase and discuss new, innovative industrial and business initiatives from Spain and Portugal along the battery value chain, under the framework of the European Battery Alliance – EBA250.
Being the second largest car manufacturing region in Europe as well as a leading region in terms of renewable energy generation and industrial supply, Iberia has a unique opportunity to capture part of a market which value is estimated at €250 billion per year from 2025 onwards.
For such an ambition to materialise, the involvement of different stakeholders at European level will be key.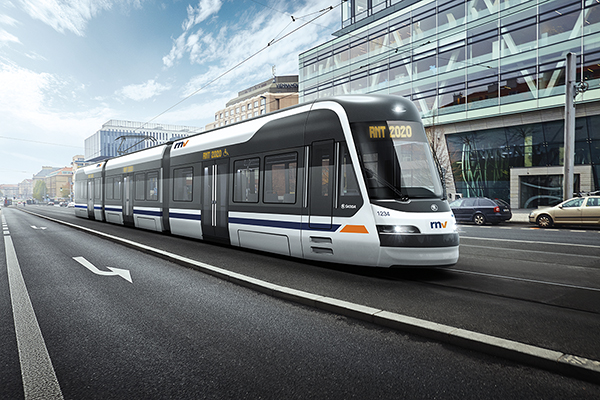 Maroš Šefčovič
European Commission Vice-President for Interinstitutional Relations and Foresight
Raúl Blanco
General Secretary of Industry and SME - Spanish Government
João Pedro Matos Fernandes
Portuguese Minister for the Environment and Energy Transition
Michel Armand
Scientific Advisor of Electrochemical Storage Area - CIC energiGUNE
Arturo Pérez de Lucia
General Manager - AEDIVE
André Botelho
Manager of Energy Storage & Flexibility - EDP Innovation
Jon Asin
BeePlanet CEO & Co-founder
Eugenio Domínguez Amarillo
Chief Executive Officer - Hybrid Energy Storage Solutions Ltd.
Pablo Marfil
CTO - Scoobic
Thore Sekkenes
European Battery Alliance Program Director - EIT InnoEnergy
Nuria Gisbert
Basquevolt Technical Office / CIC Energigune Managing Director
David Salvo
CEO - Power Electronics
Iñigo Garay
New Business Development - Fagor Ederlan; Member of the NABATT consortium
Santiago Antelo
Strategy, Investment & Projects VP - Mindcaps
Bo Normark
Thematic Leader of Smart Grids & Electric Storage - EIT InnoEnergy
David Archer
Chief Executive Officer - Savannah Resources
David Valls Santos
General Manager - Extremadura Mining S.L.
Agustín Idareta
COO & Co-founder - BeePlanet
Lluís Molina
Business Development Manager EBA - EIT InnoEnergy
Patrick Nadol
lSenior Advisor, Exploration and Resource Assessment - EIT RawMaterials GmbH
Dr. Montse Casas-Cabanas
Scientific Coordinator of Electrochemical Storage Area - CIC energiGUNE
Pilar Gonzalez
Innovation Manager, Energy storage expert - Iberdrola
Diego Pavía
EIT InnoEnergy CEO
Mikel Lasa
EIT InnoEnergy Iberia CEO
Want to participate?
Register now

© 2020 EIT InnoEnergy SE, Kennispoort, John F. Kennedylaan 2, 5612 AB Eindhoven, The Netherlands